HOME GALLERIES PORTRAITS MURALS PROFILE F.A.Q's. PURCHASES BOOKS E-MAIL
Oil Portraits by Claude Buckley
(Click on the images to view the Galleries, scroll down to read text)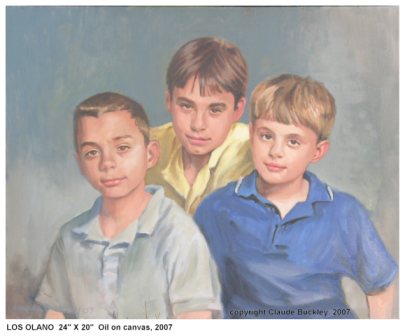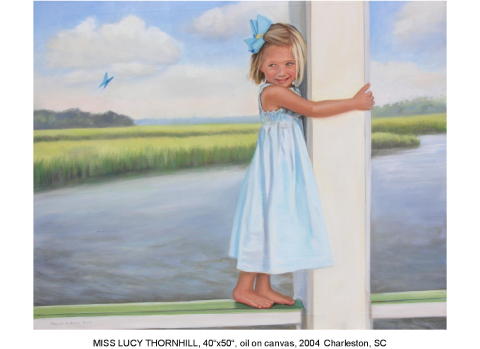 PORTRAITS IN PUBLIC SPACES
La Gran Peña de Madrid:
H.R.M. Don Juan Carlos I de Borbon, King of Spain;
United States Court of Appeals. Preatyman Courthouse, Washington, DC:
The Honorable James L. Buckley;
The Federal Courthouse of Columbia, SC:
The Honorable Robert F. Chapman; Senior Judge U.S. Circuit Court of Appeals;
Milliken and Company, Spartanburg, SC:
Dr. Buddy Malone, President, Milliken and Company
Dr. Thomas Clontz, Division President, Milliken and Company;
Robert Laidlaw, President Coats and Clark, Mexico;
Dr. Thomas O. Daisey, President Sandia Laboratories;
Dr. Buck Rogers, Senior International Marketing Director for IBM;
Mr. Gerrish Milliken; Mr. Minot Milliken; Mr. Jack Krol, President
of Dupont Corporation; and Mr. Livio Desimone, CEO of 3M.
Converse College Milliken Art Center, Spartanburg, SC:
Mrs. Nita Milliken,
The College of Charleston, SC Board Room:
Mr. Crayton McMaster, Chairman of the Board;
The New Criterion Magazine, of New York:
New York Times art critic, Hilton Kramer;
The National Review Building Lobby, New York:
William F. Buckley, JR;
Chamber of Commerce of Greater Atlanta, Benning Room:
Mr. T. R. Benning, Chief Executive Officer Benning Construction Company;
The Kershaw County Center for the Arts, Daniels Building:
Mr. John H. Daniels, CEO and President of Archer Daniels Midlands;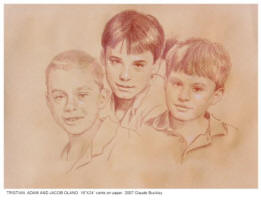 Click here for portrait prices and information
Commissions Are Welcomed
For all inquiries, please write to: E-mail info@claudebuckley.com
VIEW MORE OF THE ARTIST'S WORK BY FOLLOWING THESE LINKS:

HOME GALLERIES PORTRAITS MURALS PROFILE F.A.Q's. PURCHASES BOOKS E-MAIL
Claude Buckley PO Box 1421,Camden, SC 29020
Copyright © 2008 by Claude Buckley Paintings. All rights reserved..
Revised: 05/23/09 10:28:19 -0400.